Money
Learn Money Management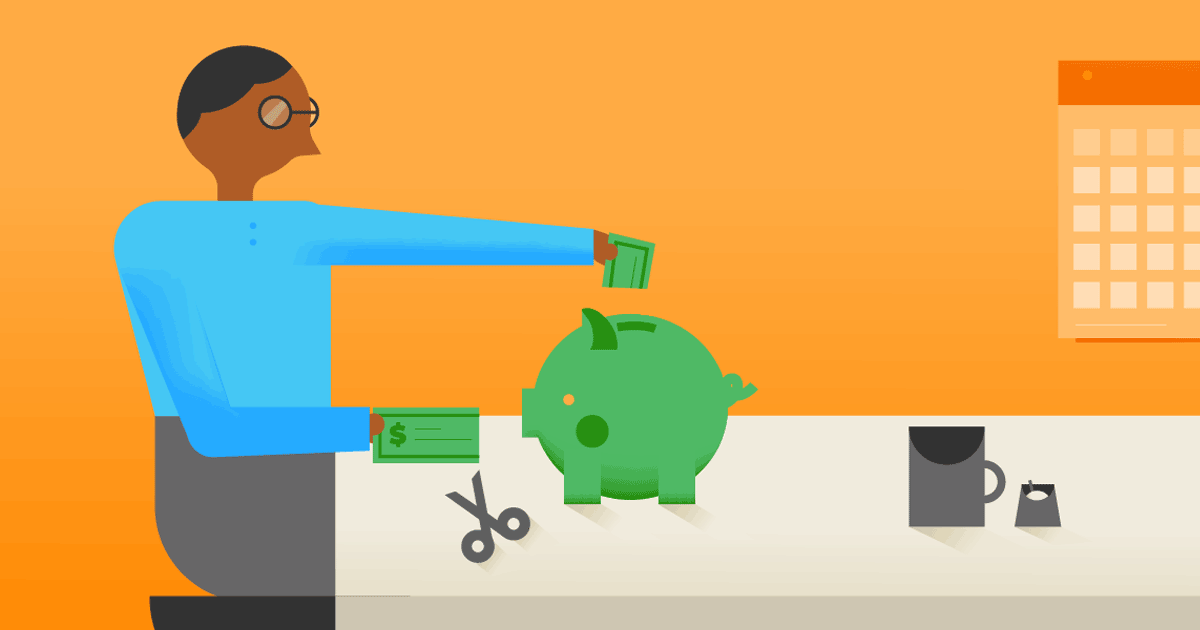 Learning how to manage your personal finances is a critical skill for anyone. To help you do that, we created this list of the most comprehensive selection of money management experts and resources online.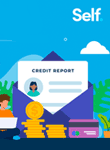 How to Build Credit When You Have None
Building credit from scratch can be a lot easier when you understand where to start and which mistakes to avoid.
Download our guide
In it, you'll find articles, YouTube channels, podcasts and more to help you:
Hit your savings goals
Pay down your debt
Manage your spending
Plan for retirement
…And much more.
Money Management Formats
Just use the links above or filtering system below to select the type of format (video, podcast, etc) you're most interested in.