It's an exciting time at Self - since we opened to the public in February, we've received a fantastic response from the community about our mission and our services. But we wouldn't have made it without a lot of help and a little good fortune. We know that starting a business is tough. We've been there. So for the second year in a row, the founders of Self, James Garvey and Anthony DiChiara, are looking to pass the torch to a future entrepreneur with their own aspirations to build something great.
Self's Second Annual $1000 College Scholarship
Self has already found its mission: to help people take control of their credit. Now, we want to help the next generation of pioneers find theirs. That's why we're pleased to announce that our his essay here). We're excited by the prospect of more great submissions and want to hear from you. Here's what we're looking for this year:
WHO ARE YOU?
A full-time undergraduate or graduate student pursuing a two-year or four-year degree in business, finance, entrepreneurship, computer science, economics, accounting, or mathematics.
WHAT DO WE NEED?
Your current college transcript
Your up-to-date résumé
Your essay (500 to 800 words) on the following topic:
"Tell us how you interact with credit. Are you doing anything to build credit history today? If so, are you using a credit card or some other form of credit-building tool?"
WHEN DO WE NEED THIS BY?
We're taking submissions until July 15th. There's still plenty of time!
WHAT DO YOU GET?
The team will examine all your materials carefully. On August 1st, we will announce the recipient of the scholarship. That exemplary student will receive a $1000 check!
So sit down, start writing and get ready to submit your application!
See more information about the Self scholarship and past scholarship winners.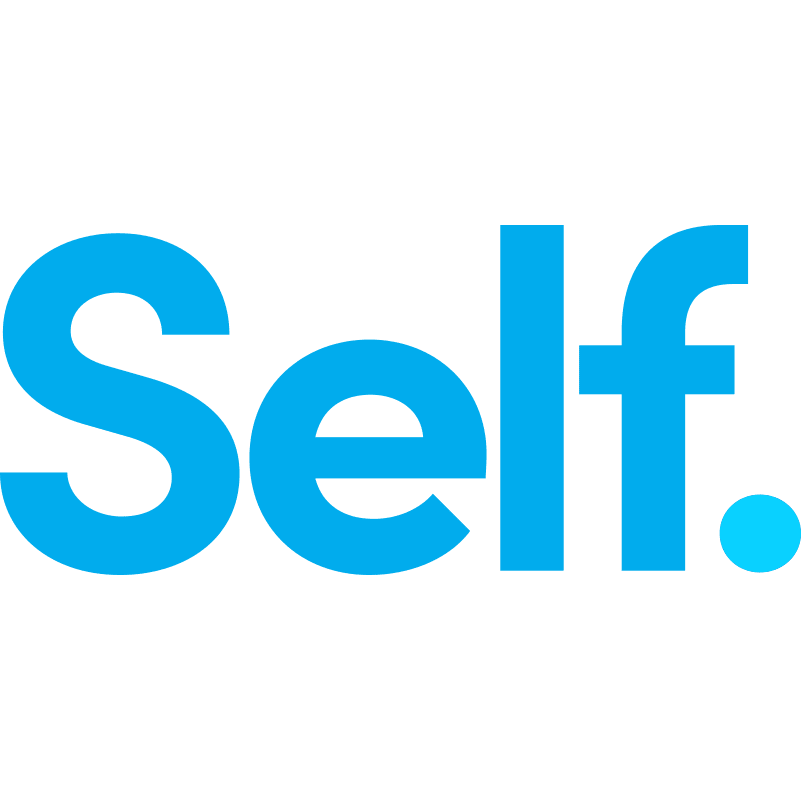 Written on June 20, 2016
Self is a venture-backed startup that helps people build credit and savings.
Disclaimer: Self does not provide financial advice. The content on this page provides general consumer information and is not intended for legal, financial, or regulatory guidance. The content presented does not reflect the view of the Issuing Banks. Although this information may include references to third-party resources or content, Self does not endorse or guarantee the accuracy of this third-party information. The Credit Builder Account, secured Self Visa® Credit Card, and Level Credit/Rent Track links are advertisements for Self products. Please consider the date of publishing for Self's original content and any affiliated content to best understand their contexts.