ATLANTA, Feb. 20, 2019 (GLOBE NEWSWIRE) -- Atlantic Capital (NASDAQ: ACBI) announces its partnership with Self, a leading Fintech company offering consumers a way to build their credit while saving money. Atlantic Capital provides innovative financial technology companies a banking partner that has significant operational expertise and processing scale to meet the demands of a rapidly growing national client base. The Self and Atlantic Capital partnership helps efficiently deliver the credit builder account to thousands of consumers across the United States.
Doug Williams, CEO of Atlantic Capital commented, "We have been extremely impressed with the Self team and their commitment to help consumers across the United States improve their financial wellness. Self is changing the way consumers gain control of their credit profile and Atlantic Capital's goal is to be the banking partner of choice for innovative companies like Self."
James Garvey, CEO of Self, said "Atlantic Capital is a true partner that understands the unique requirements to support a high growth Fintech company like Self. We look forward to working with the Atlantic Capital team to further Self's mission of building financial peace of mind for consumers across the US."
About Self
Self is a leading Fintech startup offering people a way to build their credit without the use of credit cards while also saving money. The company has helped over 200,000 people improve their financial journey with a Credit Builder Account, a simple way to build credit and save money at the same time. For more information, visit www.self.inc.
About Atlantic Capital
Atlantic Capital Bancshares, Inc. (ACBI), with assets of $2.9 billion, is a publicly traded bank holding company headquartered in Atlanta, Georgia with corporate offices in Chattanooga and Knoxville, TN. Operating now under the Atlantic Capital brand in Atlanta, northwest Georgia and Tennessee. Atlantic Capital provides lending, treasury management and capital markets services to small and mid-sized businesses.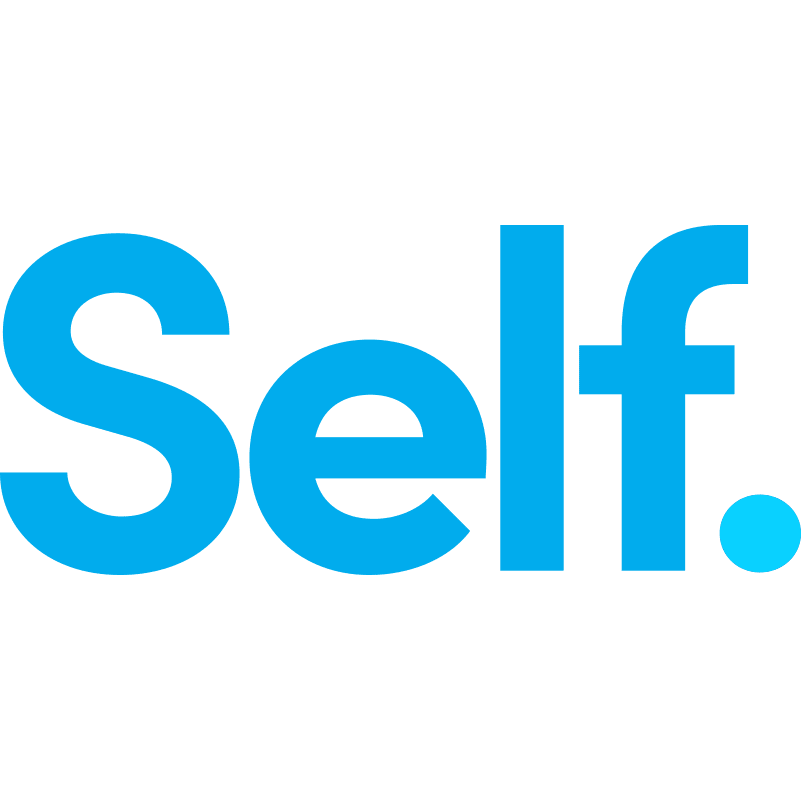 Written on February 20, 2019
Self is a venture-backed startup that helps people build credit and savings.
Disclaimer: Self does not provide financial advice. The content on this page provides general consumer information and is not intended for legal, financial, or regulatory guidance. The content presented does not reflect the view of the Issuing Banks. Although this information may include references to third-party resources or content, Self does not endorse or guarantee the accuracy of this third-party information. The Credit Builder Account, secured Self Visa® Credit Card, and Level Credit/Rent Track links are advertisements for Self products. Please consider the date of publishing for Self's original content and any affiliated content to best understand their contexts.