For years now, our mission has been to help people build credit while saving some money. With nearly 100 million Americans with a 600 credit score below 600, or who are unscoreable*, providing and improving tools that provide access to credit for everyone is more important now than ever.
To further this mission, we are proud to announce we just raised a $20 million round of Series C financing, co-led by Altos Ventures and Conductive Ventures, with additional investment from Silverton Partners and other ongoing investors.
With this funding, we can invest in the hiring, product development and marketing to help improve the overall success of our customers.
We want to help you achieve your financial goals. We're thrilled with the investment from Conductive Ventures, and the continued support from Altos Ventures and other investors. With their support, we hope to impact hundreds of thousands more customers on your journey to financial wellness and stability.
Thanks for joining us along the way.
About the author
James Garvey is the CEO and Co-founder of Self, a fintech startup with a mission to help people build credit and savings. For more info, please visit: https://www.self.inc
*Wolkowitz, Eva and Schmall, Theresa. "2014 Underserved Market Size: Financial Health Opportunity in Dollars and Cents". Center for Financial Services Innovation. December 2015.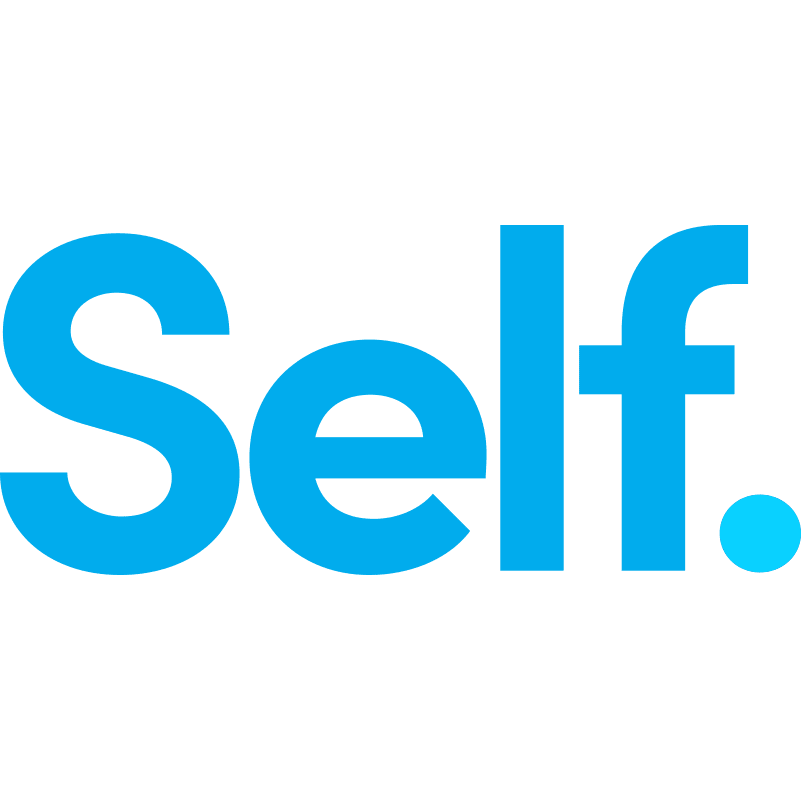 Written on February 19, 2020
Self is a venture-backed startup that helps people build credit and savings.
Disclaimer: Self does not provide financial advice. The content on this page provides general consumer information and is not intended for legal, financial, or regulatory guidance. The content presented does not reflect the view of the Issuing Banks. Although this information may include references to third-party resources or content, Self does not endorse or guarantee the accuracy of this third-party information. The Credit Builder Account, secured Self Visa® Credit Card, and Level Credit/Rent Track links are advertisements for Self products. Please consider the date of publishing for Self's original content and any affiliated content to best understand their contexts.