Self was recently named one of the top 25 of Austin's Best Places to Work, in addition to making the top 3 of the Best Small Companies to Work For in 2020 and top 50 in company benefits.
Built In ranks companies based on compensation data and other benefits. The higher the rank, the higher a company scores in each category.
"We extend our heartfelt congratulations to our 2020 honorees," Built In CEO and Co-Founder Maria Christopoulous Katris said. "Built In aims to change lives by connecting talented tech professionals with jobs they were born to do. These companies have become part of that mission because they stand for more than just the work they're doing. They stand for their people and purpose."
From the people we serve, to the people who work with us, Self is on a mission to help improve lives.
For our customers, we do this through providing financial tools that help people build credit and savings. We exist to help you help your financial self.
For our employees, we do this through offering competitive pay, benefits, and an environment that challenges us to keep raising the bar and doing better – both for ourselves and the world around us.
"We also extend our gratitude," Katris said. "These companies exemplify what it means to be an employer of choice for today's purpose-driven tech workforce. Writing about them inspires us daily and, in terms of our offering, gives us total confidence that the professionals who visit our websites will find work that gives them a strong sense of professional and personal meaning."
Join our growing team of passionate, purpose-driven individuals. Check out our current career openings at https://www.self.inc/careers
About the author
James Garvey is the CEO and Co-founder of Self Financial, Inc., a fintech startup with a mission to help people build credit and savings. For more info, please visit: https://www.self.inc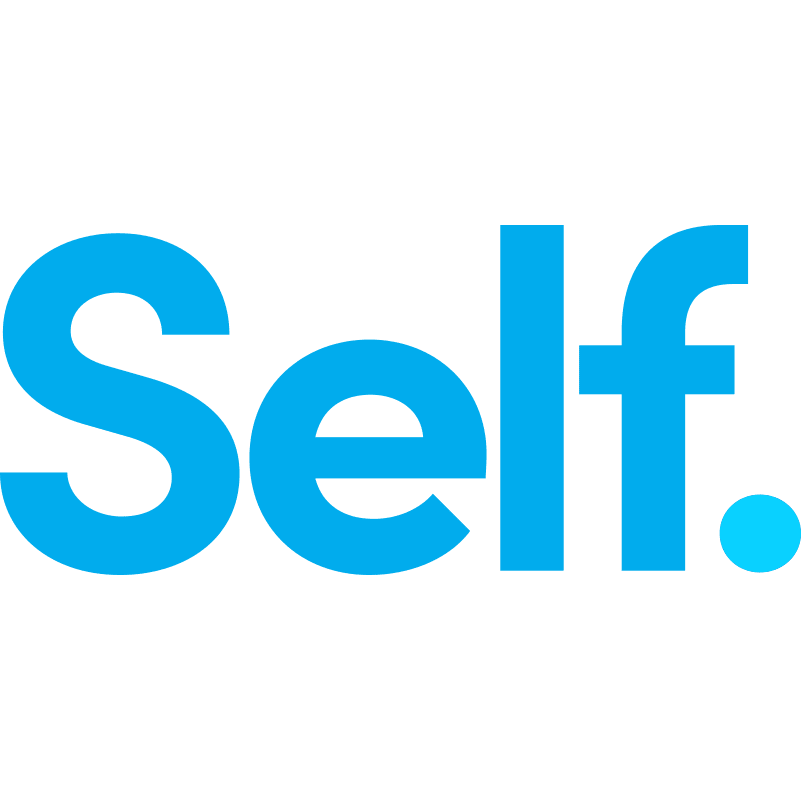 Written on January 13, 2020
Self is a venture-backed startup that helps people build credit and savings.
Disclaimer: Self does not provide financial advice. The content on this page provides general consumer information and is not intended for legal, financial, or regulatory guidance. The content presented does not reflect the view of the Issuing Banks. Although this information may include references to third-party resources or content, Self does not endorse or guarantee the accuracy of this third-party information. The Credit Builder Account, secured Self Visa® Credit Card, and Level Credit/Rent Track links are advertisements for Self products. Please consider the date of publishing for Self's original content and any affiliated content to best understand their contexts.