Lauren Bringle is an Accredited Financial Counselor® at Self Financial – a financial technology company with a mission to empower people to build credit and savings so they can build their dreams. Lauren has been creating educational financial content at Self since 2019. She has been an AFC® since 2019 as well.
As a writer and public speaker for more than 10 years, Lauren's work has appeared in both print and broadcast outlets such as The Washington Post, Time Next Advisor, Mint, iHeart Radio, VICE, LifeHacker, KTLA, ABC Sacramento, and more. She's particularly passionate about empowering women to not just survive but thrive in life, career, and money.
Her interests include making budgeting, saving, building credit and student loan essentials more accessible, making your money habits sustainable over the long haul, and transcending trauma to get out of your own way and build your dream life.
Expertise: Credit, savings, budgeting, debt, student loan repayment, mindfulness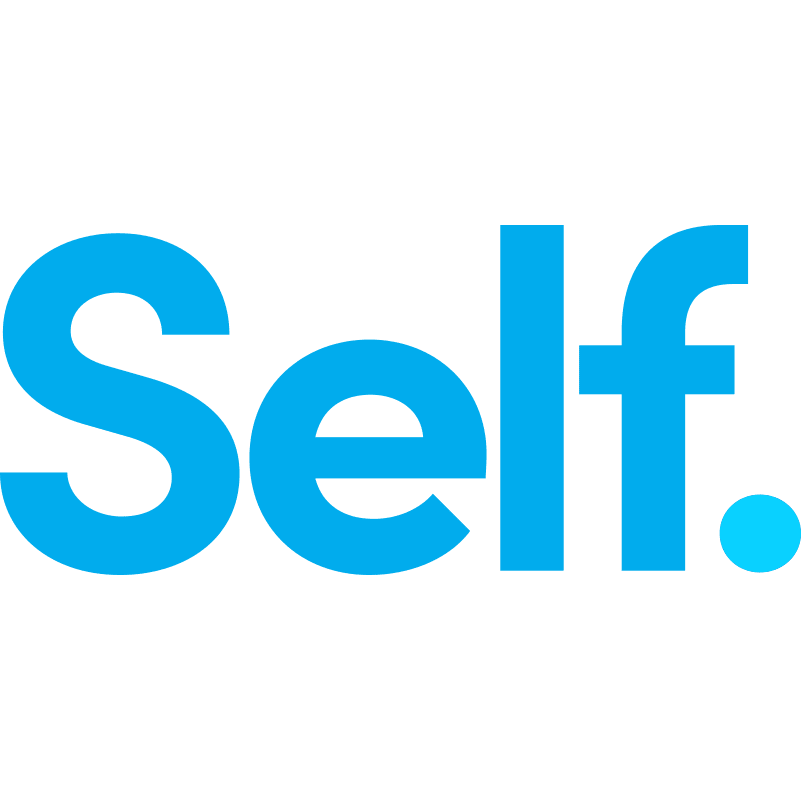 Written on January 31, 2019
Self is a venture-backed startup that helps people build credit and savings.
Disclaimer: Self does not provide financial advice. The content on this page provides general consumer information and is not intended for legal, financial, or regulatory guidance. The content presented does not reflect the view of the Issuing Banks. Although this information may include references to third-party resources or content, Self does not endorse or guarantee the accuracy of this third-party information. The Credit Builder Account, secured Self Visa® Credit Card, and Level Credit/Rent Track links are advertisements for Self products. Please consider the date of publishing for Self's original content and any affiliated content to best understand their contexts.